Fr, 17.11.2017 - 19:00
SKA! SKA! SKA! TANZEN! SCHWITZEN! TOLLE LEUTE! LIEBE! BIER!
Am 17.11. im Muggefug dem trüben Wetter trotzen, sich an der Bar ein kühles Getränk holen und den Abend vor der Bühne bei feinsten Ska genießen.
VESPA
Vespa is one of the first Polish bands engaged in ska music. Although for a long time they elude categorization of musical genres, incorporating swing, rock'n'roll, a little bit of soul, and even blues into Jamaican rhythms. On their account they have five longplays, of which newest, "Diamenty i jedwabie" (Diamonds and silks) was released 26th of August 2016. Supported by two singles, 'Kant' (Border) and 'Kto piashki ma' (Who has money), gets a very good reviews. Heavily ironic lyrics, charming singer, retro styling, shiny brass section and unique hosting of the concerts make Vespa currently one of the most interesting Polish concert bands.
http://www.vespaband.pl/en/
https://www.facebook.com/vespaband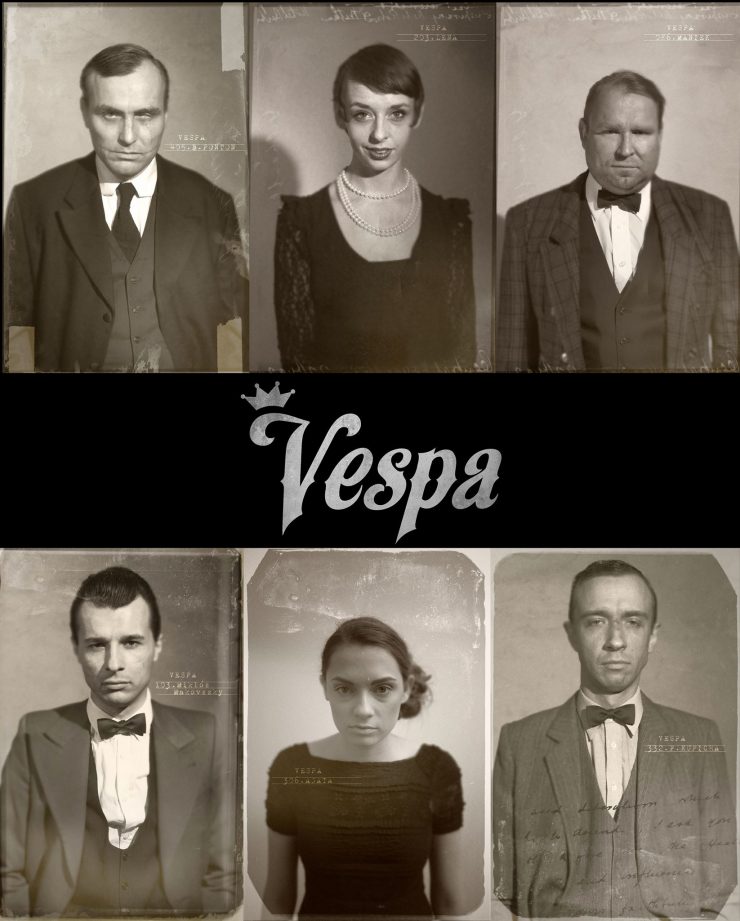 LAS MELINAS
Die Band wurde um das Jahr 2005 vom Keyboarder Grzegorz Badyl Maciejak in Trzebiel gegründet. Inspirierend waren die Ska Legenden wie Laurel Aitken, Desmond Dekker und The Skatalites. Heute präsentieren Las Melinas ska mit rock`n´roll- und swing-Elementen. Zu der Band gehören der Posaunist – Pawel Duziak, Gitarrist – Kuba Mroczkowski, Bassgitarrist – Arek Biliński (auch Band Bauagans), Sänger – Jacek Staroń, Trompeter – Michał Skuła, Saxophonist – Bartek Opaliński und Grzegorz Strzelczyk, Schlagzeuger – Czarek Bednarczyk.