Sa, 17.03.2018 - 20:00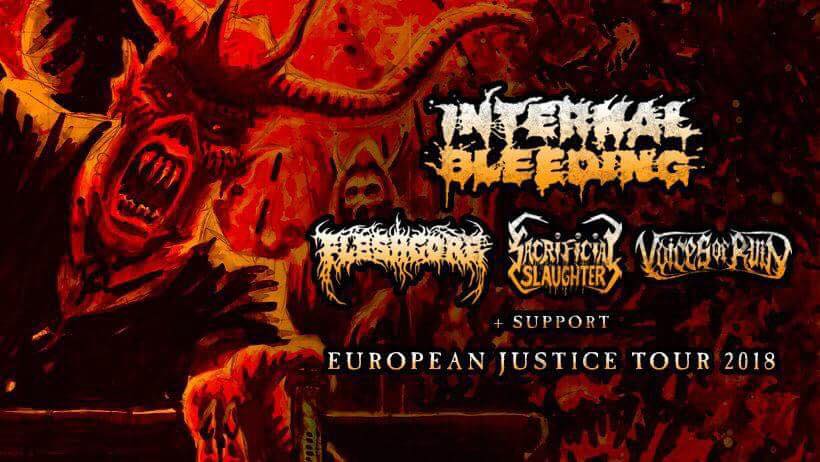 New York death metal legends INTERNAL BLEEDING have announced the European Justice Tour which will run from March 2nd – March 18th and feature an appearance at Netherlands Deathfest III. Support on the tour will come from Fleshgore, Sacrificial Slaughter, and Voices of Ruin.
INTERNAL BLEEDING commented, "We're really excited to get back to Europe and give our fans all the great IB classics plus a few new ones!"
For over twenty years, INTERNAL BLEEDING has been at the forefront of the underground death metal scene, boasting a relentless DIY work ethic, consistently intense live performances and a commitment to composing some of the heaviest music possible, their breakdown-laden approach directly responsible for the establishment of an entire subgenre of death metal, aptly titled "slam" (a term they began using as early as 1992).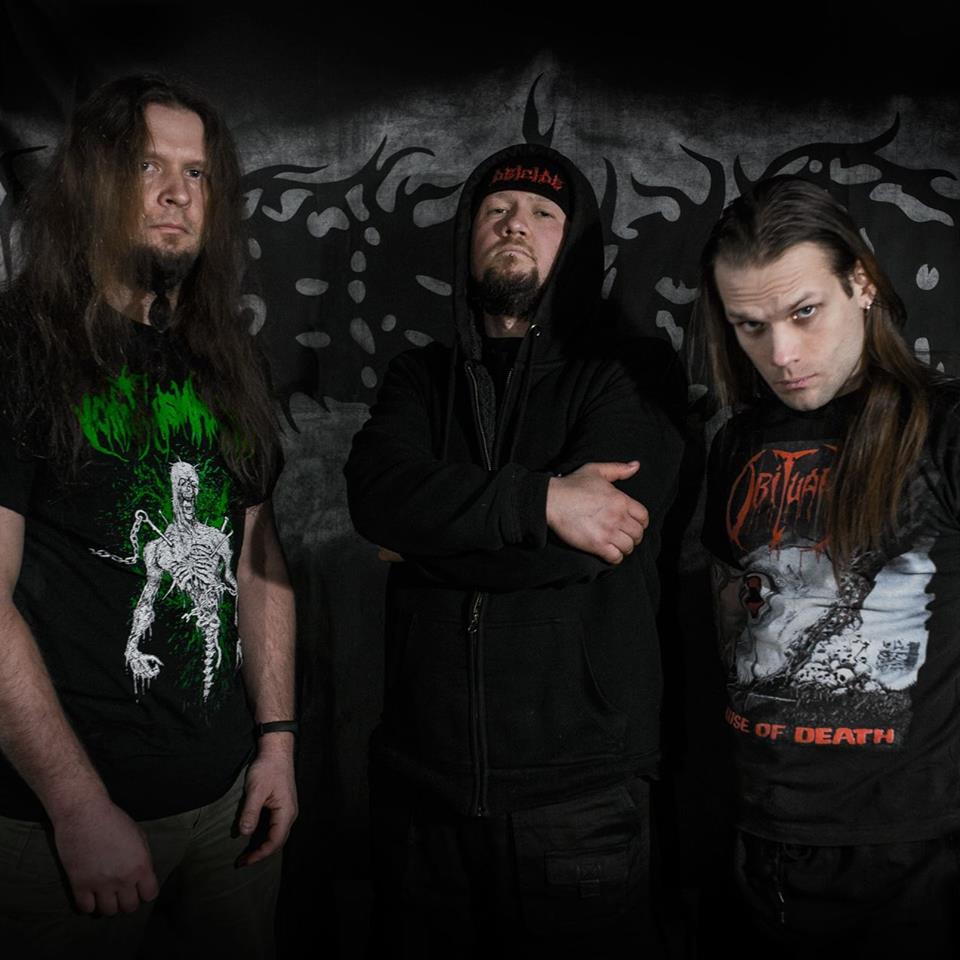 Sacrificial Slaughter (Official)
Voices of Ruin
Einlass: 20 Uhr
Beginn: 21 Uhr